Dies
---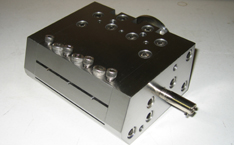 Adjustable 4 inch flex tip sheet die
All R.S.I. dies include industry standard threaded ring design and include at least one port for use with pressure transducer or melt thermocouple.
Some of the dies available from R.S.I. include:
1,2,4,6 inch adjustable flex lip sheet and ribbon die
Rod die with exchangeable nozzles
Pipe and Tubing die
Medical tubing die
Multistrand die
Other dies available upon request. Contact Us for all your extruder die needs!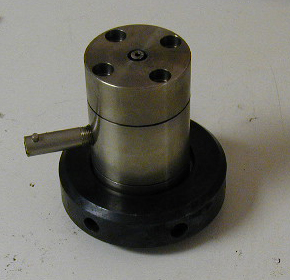 Capillary Tubing Die 5mm OD