Spare Parts
---
RSI is an alternate source for many of your new replacement spare & consumable parts. Our spares are high quality and affordably priced.
---
Replacement Thermocouples - RSI stocks new replacement thermocouples for most small scale mixers & extruders. If we do not have them in stock, we can order them for you.
---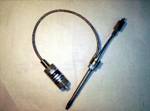 Pressure Transducers - Our pressure transducers are high quality & affordably priced.
---
Extruder screws - Available new or slightly used for all your small scale extruder needs.
---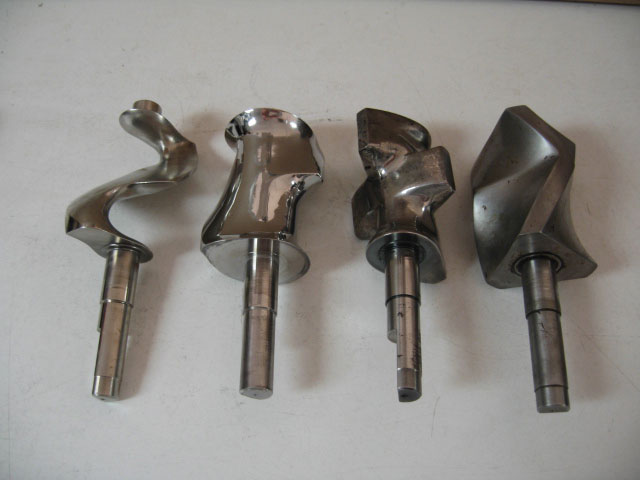 Mixer blades - RSI has various blades in stock for Haake and Brabender mixers including, roller, Banbury, cam and sigma configurations for testing polymers, elastomers, rubber, food products and various other applications.
---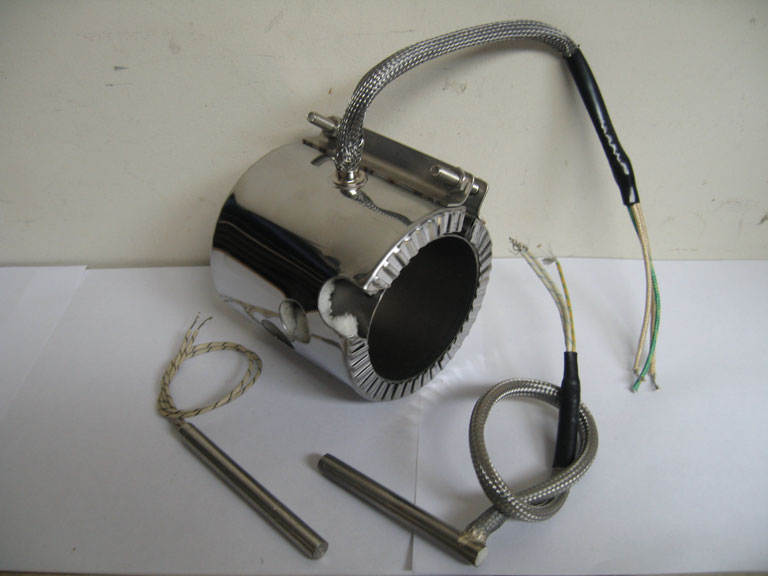 Band heaters & Cartridge heaters - Available in standard and metric sizes in various lengths & wattage.
---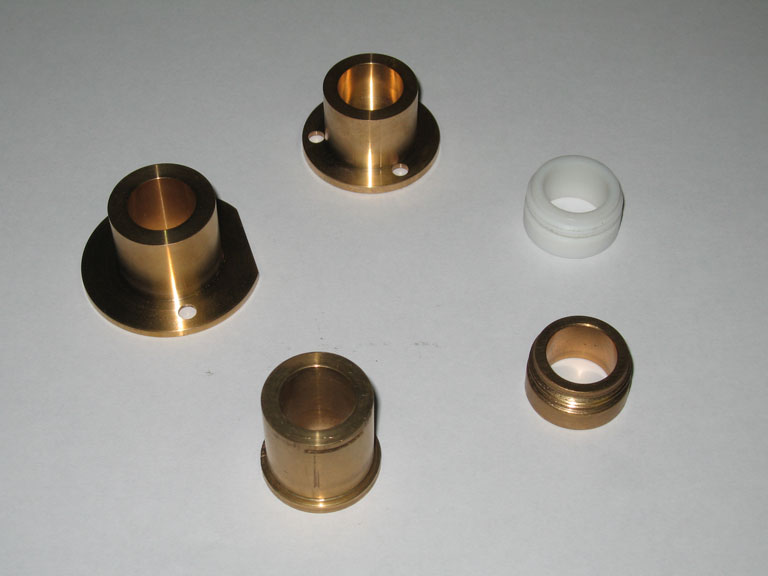 Mixer bushings - RSI stocks spare bushings for all RSI mixers as well as most of our competitor's mixers. We also do bushing replacement and complete mixer refurbishment and repairs on all our competitors mixers. Call us for a quotation.
---

Are you tired of waiting for parts and service?
We have most parts in stock and our typical on-site response time for service is 24 to 72 hours!